On October 8 we celebrate World Sight Day and with it comes a great opportunity to continue promoting the importance of our eye sight and eye health.
Naturally as someone who has experienced the loss of vision it is something I am deeply passionate about. This year we are asking 'what do you cherish?' If you were to lose your sight tomorrow what would you miss the most?
With today's hectic lifestyle we often take things for granted and our eye sight is certainly one of those, what most people don't realise is that the loss of sight is usually silent and so you may not realise it is deteriorating until it's too late. I am certainly an example of this and whilst my eye disease was not preventable, treatable or curable when I was diagnosed as legally blind at the age of 17, it turned my world upside down.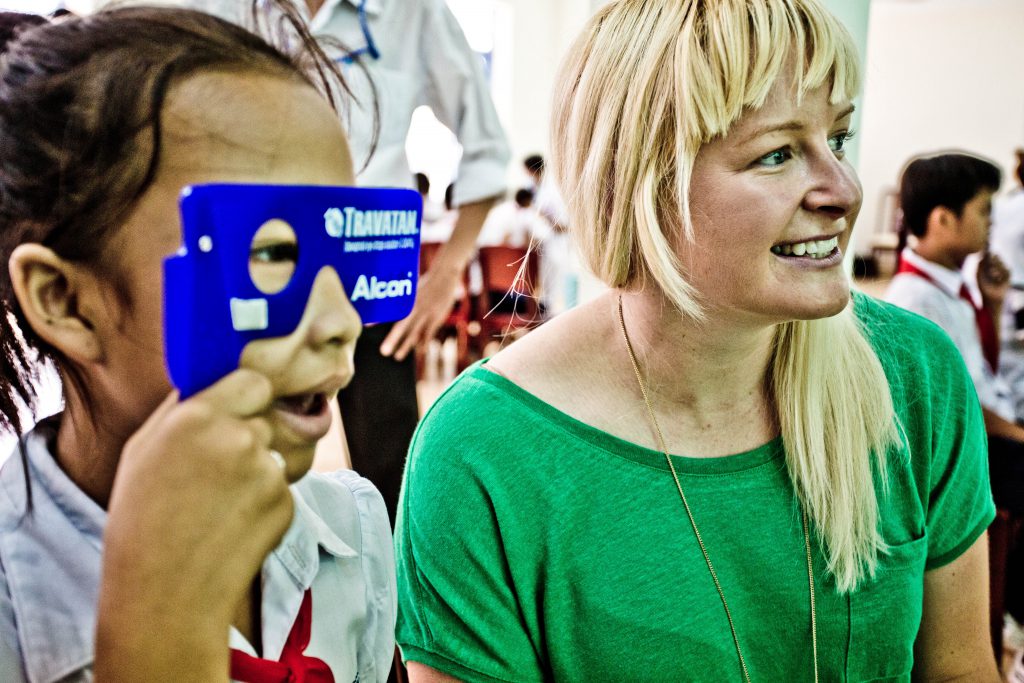 This World Sight Day we are asking you to help us raise awareness of why looking after your eye sight is so important by taking a photo of something that you cherish, sharing it on social media and using the hashtag #snapforsight
So what do I cherish? Having lost over 90 per cent of my central vision I cherish the eye sight I still have. Every day I am grateful for my eyesight, I appreciate every single thing I see whether it be a bright and colourful flower or a dull and grey day, I always ensure I see the beauty in everything around me for the knowledge that one day I may not have the opportunity to see what I can now.
In Australia over 575,000 people are blind or have vision loss and globally the figure is 223.4 million. What is most heartbreaking is that around 80 per cent of this is avoidable or preventable. In Australia conditions like refractive error, diabetic retinopathy, age-related macular degeneration, cataract and glaucoma cause the most problems.
This World Sight Day cherish the sight you have and if you haven't had your eyes tested in the past two years make your eye sight a priority and have them checked because you might not be seeing the most out of life.
And remember this World Sight Day #snapforsight